Precise Smile focuses exclusively on advanced prosthetic dentistry. In fact, our practice has pioneered dental implant treatments that have transformed patient care throughout the industry. While our vast experience brings clients to our door, it's the importance we place on developing strong and trusting relationships that goes to the core of what we do. Locally owned by Dr. Stephen Schmitt, our philosophy is to offer comprehensive dental implant solutions that value the personal lifestyle and healthcare choices of every patient. The result? Patients who are confident in their dental health and elated over the life-changing effects of their new, youthful smile.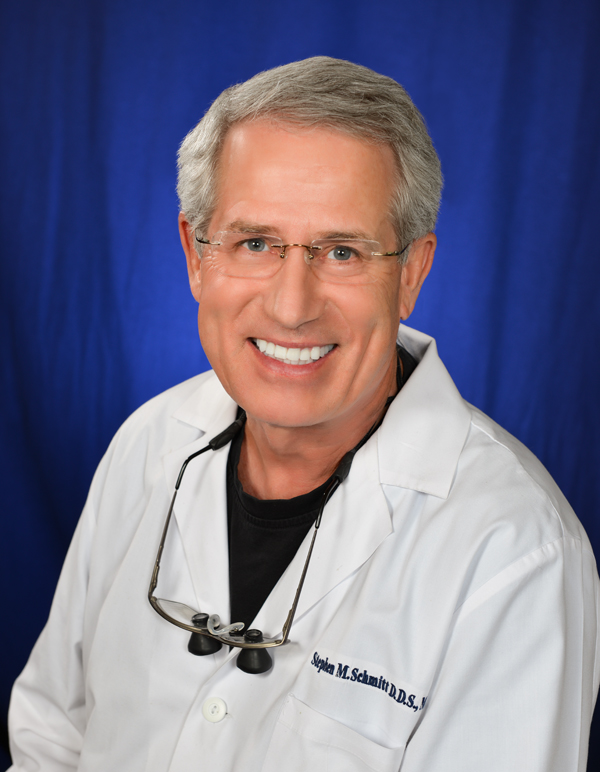 Dr. Schmitt
DDS, MS
Dr. Schmitt received his DDS degree from the University of Minnesota, School of Dentistry and his MS degree in prosthodontics from the University of Texas Health Science Center. He is the former Chairman of the Department of Prosthodontics and Program Director for the Graduate Prosthodontics program at Wilford Hall USAF Medical Center. He is also a Diplomat of the American Board of Prosthodontics and a Fellow of the American and International College of Prosthodontics.
Read More

→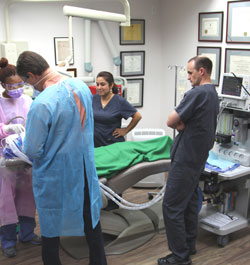 New Generation Technology
Convenient on-site capabilities
Our on-site lab, imaging and surgical center means convenience, confidence and unsurpassed concierge service. On-site manufacturing capabilities make treatment precise and predictable. This eliminates the inconvenience of additional appointments and makes your experience exceptional and one of a kind.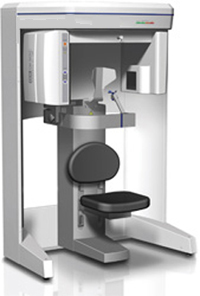 A Specialist Among Specialists
Extreme expertise & focus
We focus on full-mouth dental implants. In essence, we are specialists of reconstructive dentistry who specialize in complex and comprehensive implant treatments.
Read More

→
Long Term Relationships & Concierge Service
With patients and referring dentists
We excel in long-term patient care and collaborate closely with referring dentists. Dental problems can grow increasingly complex and require procedures outside the norm for many dental practices. Precise Smile works through a network of highly skilled referring doctors to provide comprehensive dental implant and restorative care.
Ask our doctor a question

Will the Precise Smile procedure hurt?
Most patients tell us that they felt no pain at all, or that only their lips were sore the following day. In fact, many patients say.. Read full answer →
How much does the procedure cost?
The cost of our services vary depending on a number of factors and are dependent on the severity of your dental condition. Of most importance is… Read full answer →
When comparing prostheodontists, what do I need to be aware of?
In addition to having all the proper medical accreditations, degrees and experience, keep the following in mind: Other practices may… Read full answer →